What we do
Some of our services…
Relax carefree in the pleasant atmosphere of our dental office.
Aesthetic Dentistry
Aesthetic dentistry provides solutions if your teeth have changed color or shape.
Oral surgery
Oral surgery is limited to surgery of the oral cavity, which implies surgical therapy.
Prosthetics
Dental prosthetics provide you with compensation for damage to the tooth crown and extracted teeth.
Dental Tourism
It is intended primarily for patients from abroad who come specifically for dental services.
Out team
Meet our doctors...
The health of the whole family.
With the goal of beautifying your smile, the Medicodent dental practice provides complete services for all family members.
Impressions
of our patients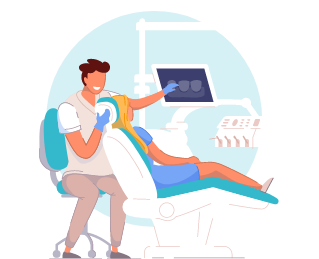 "The removal of the wisdom tooth by Professor Bajkin was incredibly quick and painless. The professor is very attentive, pleasant and dedicated to his patients. It's unusual to say, but I'm looking forward to coming back and having the next wisdom tooth surgery"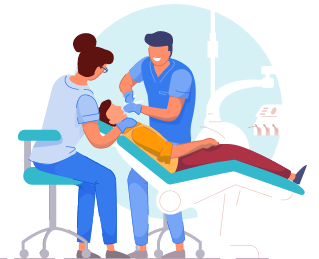 "My case was very complex and required long-term therapy, from surgery, implants, treatment and prosthetics... Although at first it seemed like it would never end, everything went very quickly and fantastically. Many thanks to the entire Medicodent team."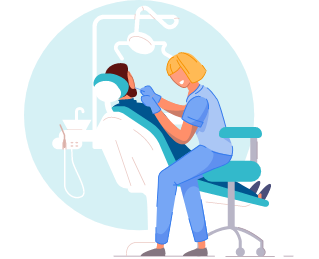 "We have all been family patients of the Medicodent office for years and we are happy to recommend it to everyone. Every visit is a pleasant experience, both for us and for our children. I am very satisfied with the entire team of the office, recommendation!"