In the last few years, Serbia has become a leading destination in Europe for both medical and dental tourism. Lower prices for dental services along with top-quality treatment, which dentists from Serbia completely match with their colleagues around the world, are the main reasons for the expansion of this type of tourism.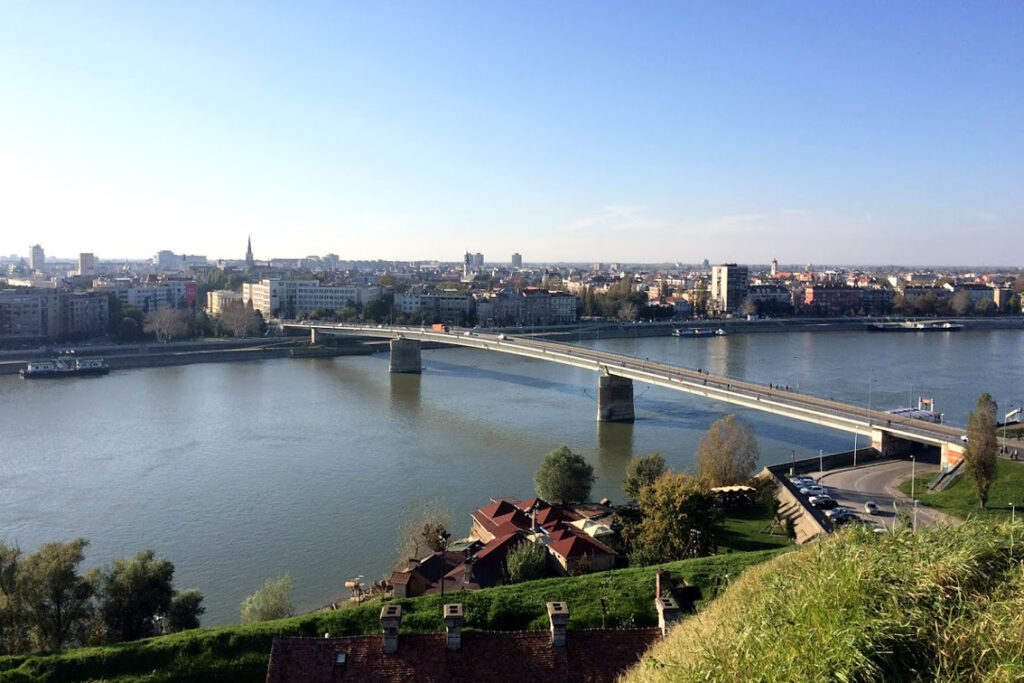 Who is dental tourism for?
Dental tourism is intended primarily for patients from abroad who come specifically for quality dental services, whether they combine them with an annual vacation.

As we understand the needs of our patients from abroad, the team of the "Medicodent" dental office is ready to provide adequate and high-quality dental services in the shortest possible time. As the health of our patients comes first, we make uncompromising efforts to offer the best possible solution to these patients, who are often limited by the time they can spare for their stay in Serbia, and to ensure that the service provided is of the highest quality, as with all other patients of the practice.
In addition to this form of dental tourism, our practice can boast of "regional" Dental tourism. Namely, our file is increasingly made up of patients from all over Vojvodina, Belgrade and Croatia. We believe that patients recognize the advantages of treatment in the "Medicodent" practice, where they receive a complete dental service through the work of several specialists.
First contact and organization of arrival and stay.
All potential patients can contact us via e-mail or our Facebook page for a preliminary arrangement. We are also at your disposal for help with the organization of transport, accommodation and food in Novi Sad, as well as tourist offers in Novi Sad and the surrounding area.